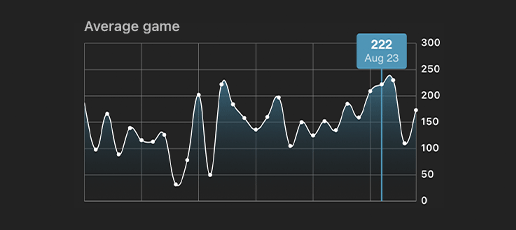 Track your game
When you connect the app to your bowling center it will collect your scores automatically and in real time. Track your games, pin-by-pin and build your own statistical archive.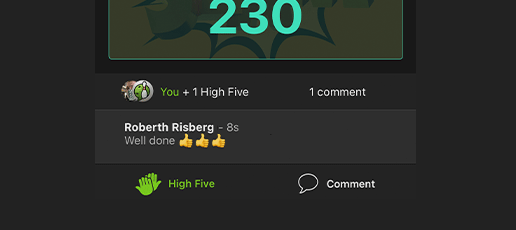 Follow friends and stars
Connect your friends in the app and get a notice when they play. Send a virtual High five when they beat their personal record or win a match. Hopefully you'll get a lot of high fives when you play! Follow friends and stars and your app feed will be filled with exciting news.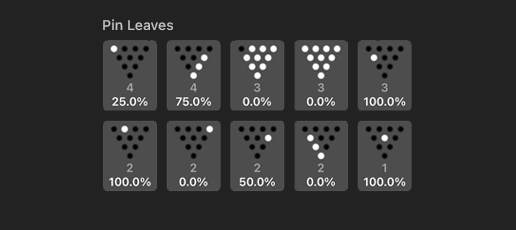 Smart statistics
By using gathered statistics from your play, the app provides you with detailed and advanced insights. Compare your stats with your friend's and competitor's, analyze your progress over time and get key insights on how to become a better bowler. How often do you leave the 10-pin, and what's your current strike percentage compared to a year ago?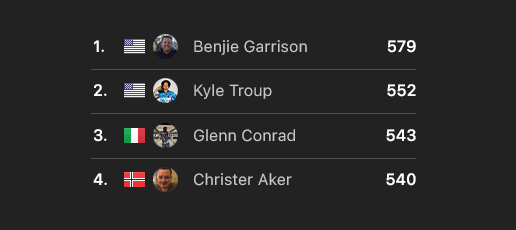 Competitions & Tournaments
Wherever, whenever. There's always a leaderboard to master. In the app, you'll find local, regional or global competitions, waiting for you to join. Take the chance to master the leaderboards and walk away with a new bowling ball or high-value cash prizes.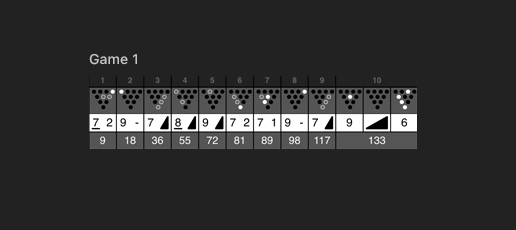 Digital scorecards
No more hassle with manual entry – all scores will automatically be saved in your personal statistics archive in the app. Enjoy the beautiful and comprehensive scorecards. Revisit them as often as you like and share your result in social media!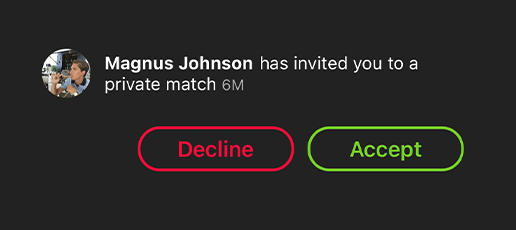 Challenge your friends
Do you want to challenge your friends? No problem! But we cannot guarantee that they don't chicken out. You don't even have to be at the same center or play at the same time. It's easy to setup and you make up the rules and the prizes. Learn how to setup a private match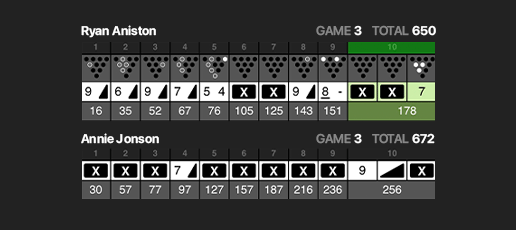 Live scoring
Who is mastering the weekly leaderboard? Don't have time to visit the alley or your friend is playing a league match in another city? No worries, with the live scoring feature in the app, you won't miss a single pin! Follow the live scoring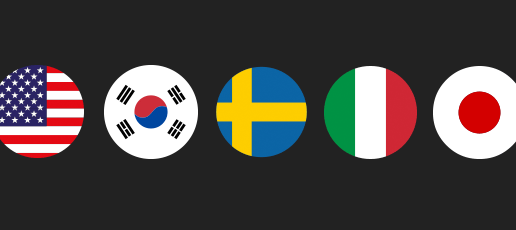 Language support
The app is provided in English, Italian, Japanese, Korean and Swedish – more languages will be added very soon.