ADD SCORES TO YOUR PROFILE
How to add your scores to your profile, after you have played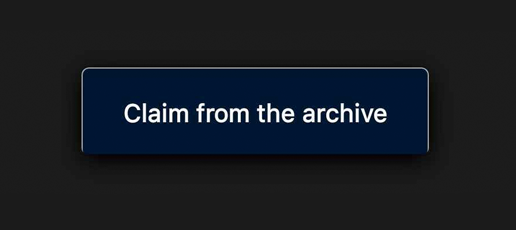 1. Open the app and go to the Results tab. Tap the Claim from archive button.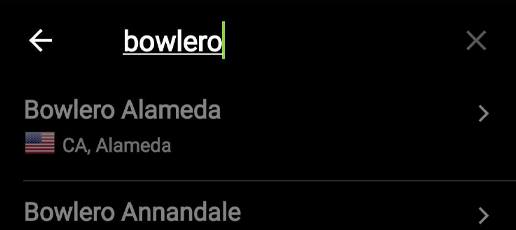 2. Search and select the Bowling Center name where you bowled.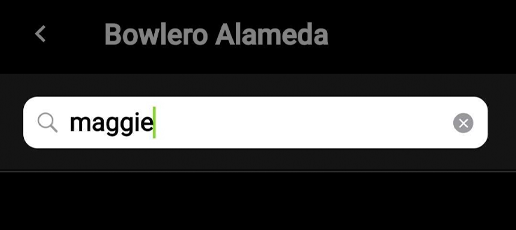 3. Enter the Player name that you used on the lane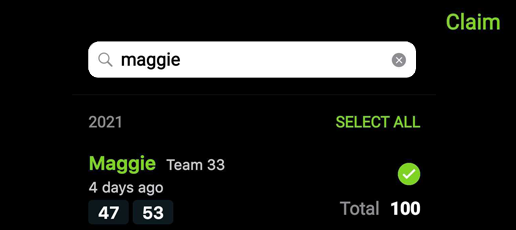 4. Select the scores to include in your profile then click Claim.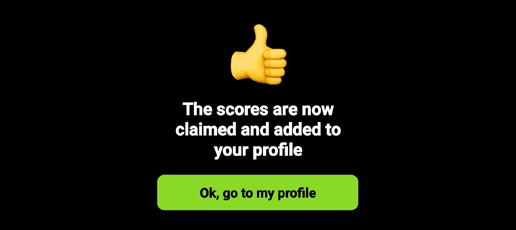 5. The scores are now saved to your profile / statistics archive.