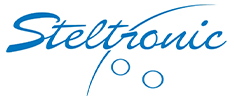 Requirements
– Focus v12.5 or higher
– Internet and TCP/80 open
Instructions
These instructions are valid for all versions of Focus.
First you need to activate the interface:
Open either the Steltronic.IBCMS.PairServer.exe.config or PairServer.Local.config file.
Find the following key and make sure it's set to true, not false:

Save the file and restart the Focus server.
The last thing you need to do is register a Lanetalk account:
Click on (1) "Configuration Manager"
Click on (2) "Lanetalk" tab
Fill in your (3) bowling center information
Click enroll center and you're all done!
Focus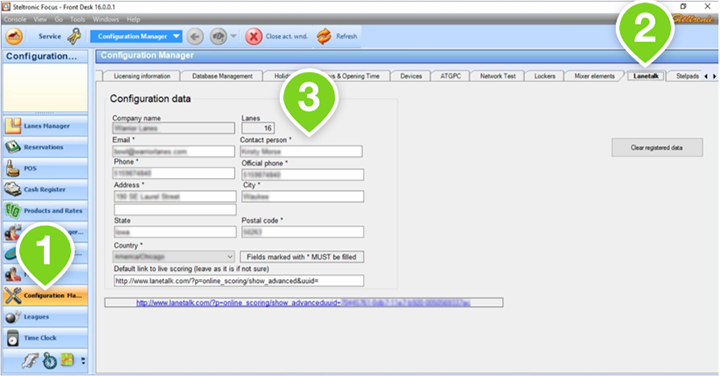 Focus Nex